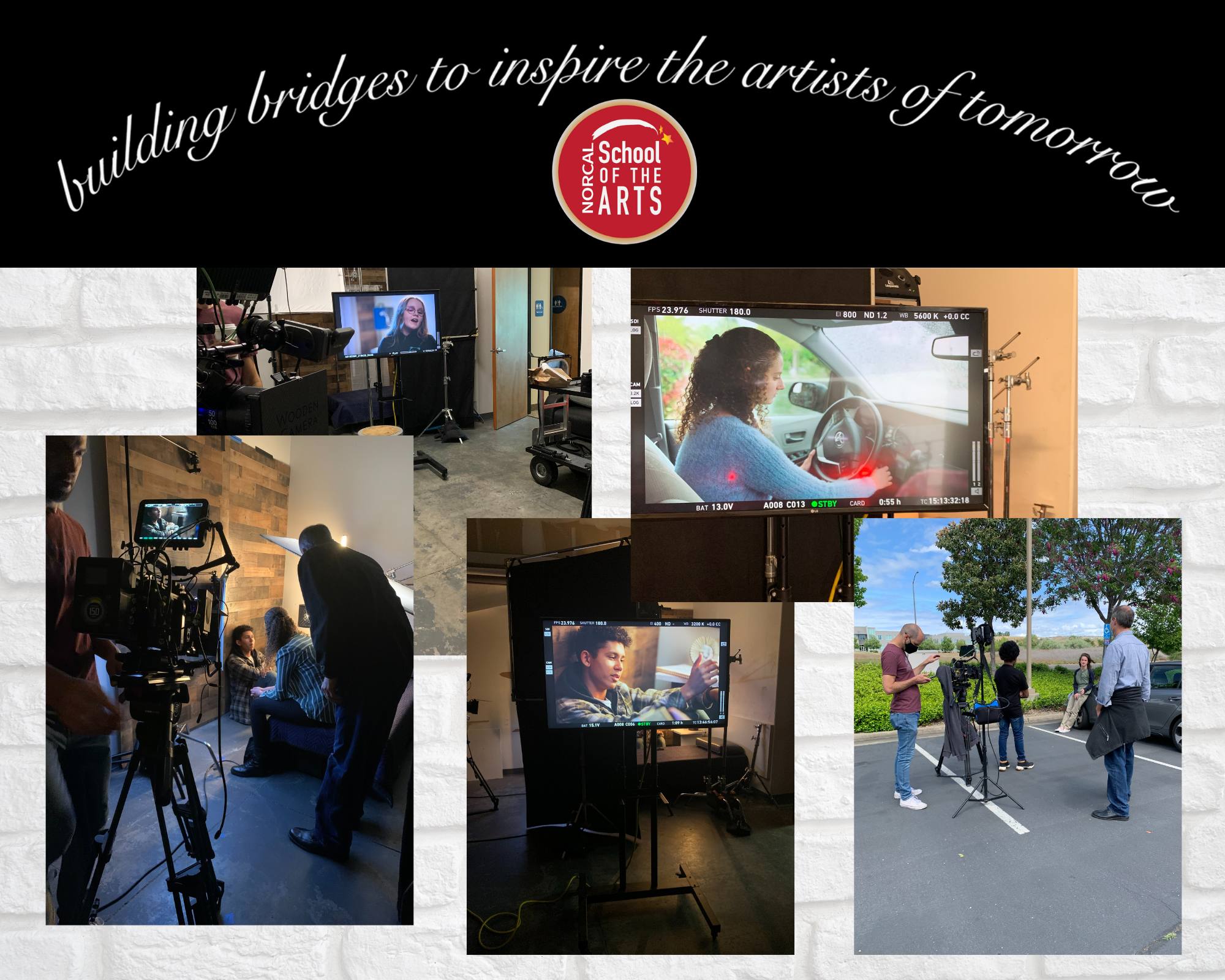 Check out a few Corps student film reel projects. Part of the training for The Corps program includes experience filming on a professional film set. Click below to see video.
PROGRAM AND AUDITION INFORMATION
Auditions for the 2022-23 Performing Arts Corps are now open! Application and Audition form can be found at the bottom of this page.
ABOUT
The Performing Arts Corps is a 9-month holistic and extensive actor training program for students from grades 7th - 12th who are passionate about learning all aspects of professional theater and film. Students are continually challenged and nurtured as artists while also learning the business and life skills offered in our Leadership Institute and the College & Career Counseling programs. Admittance into the Performing Arts Corps is by AUDITION only.
TRAINING
Weekly classes and top-notch training in acting, singing, dance, and entertainment industry business skills taught by industry professionals
Individualized coaching and mentorship
On camera classes including experience on a Film set and opportunity to build a film reel
Participation in performances
College & career counseling by an accredited college counselor
Business and leadership skills through the Leadership Institute
Intern & volunteer career development opportunities
An opportunity to join a community of like-minded, passionate artists your age
PERFORMANCE OPPORTUNITIES
We offer a variety of premier stage and film audition opportunities for our students to hone their skills and grow as artists.
APPLICATION & AUDITION REQUIREMENTS
Auditions are open to all students who will be in grades 7th-12th grade (in the fall) who are passionate about learning professional theater, film, & business skills.
For your audition, you will need to upload:
A memorized one-minute monologue of your choosing (please no self-written monologues)
(optional) A memorized one-minute song (may be sung to a track or a capella)
A theatre resume and recent photo/headshot
A transcript of your most recent grades
A letter of recommendation from a teacher or mentor
A brief statement of why you are interested in joining the Corps
Acceptances are offered on a rolling basis so the earlier you submit your application, the more likely you will be considered for a spot in the program.
Upon receiving your APPLICATION we will be in touch about next steps!
PACKAGES AND PAYMENT PLANS
We are a variety of different packages, including:
FULL Corps In-Person Member (Included College Counseling and Leadership Institute Program
Virtual ONLY Corps Members (Both With and Without College Counseling)
Corps Members + College Audition Coach Packages
We offer different payment plans and scholarships for those who are eligible.
INFO SESSION
If you are interested in learning more about The Corps program before auditioning, we hold info sessions every Wednesday at 5PM with our Program Director to answer any questions you may have..
OUR APPLICATION WILL CLOSE AS SOON AS OUR SPOTS ARE FILLED SO DON'T MISS YOUR CHANCE TO AUDITION!