Pericles by William Shakespeare
Auditions: October 7 and 8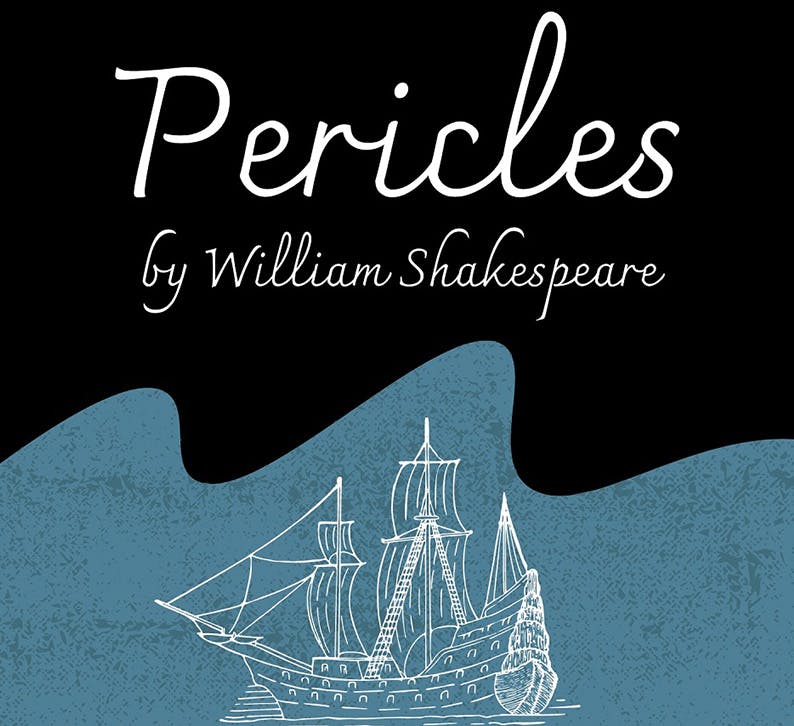 Interested in being a Shakespearean actor? Do you miss being in theatre that feels interactive, fun, and collaborative?
Auditions for "Pericles: Prince of Tyre" are open now!
-Meet and make friends with a cast of high school actors while playing games, collaborating, and acting in this adventurous Shakespeare show!
-Learn the tips and tricks to diving into the language of Shakespeare that are used by professional actors.
-Learn how theatre can make a difference by bringing out empathy in the community and calling people to action for a good cause.
-Collaborate with the director and your cast to make this LIVE streaming performance interactive for the cast and the audience!
Here is a quote from the director, Will Block, about the show:
"Pericles is not JUST a great show for educational theatre--its a necessary show for the moment. Its a true ensemble piece, which makes it ideal for the company of actors that are at NorCal School of the Arts. And it has an essential message--compassion begets compassion"
We are so excited to bring this unforgettable experience to the cast of Pericles. Don't miss your chance to sign up for an audition slot today!

Matilda Jr
Coming May 2021