MISSION STATEMENT
Northern California School of the Arts provides holistic, individualized, and professional theater arts training programs, supporting young artists from diverse communities to create, express, and participate in theater arts educational opportunities. Through arts engagement, students are empowered to embrace social-emotional learning strategies and advocacy while creating a positive mindset towards themselves and their community.
NorCal School of the Arts promotes these principles through a school and community outreach program and curriculum that includes:
Professional Actor Training for Stage and Screen
Premier and regional performance opportunities
Leadership and Business Skills training
After-school and in-school theatre arts classes and performance opportunities
College Counseling & Career Readiness
Physical and Mental Wellness
Life Balance
EMBRACING UNIQUENESS
NorCal School of the Arts is committed to advocating for inclusion and equity to better create and engage diverse students and audiences for the purpose of educating and illuminating the beauty of our diverse humanity.
OVERALL OBJECTIVES
NorCal School of the Arts is committed to providing theater art students:
Technical and artistic knowledge of theater arts: Stage, TV, & Film
A nurturing, safe, and mentally healthy environment that enhances the ability to find one's artistic potential
Access to quality artistic and creative opportunities
A greater ability to self-reflect with confidence towards making life choices and embracing personal growth
Leadership and business development skills to create expanded and more fulfilling job opportunities
A multi-generational artistic community to embrace the value of mentoring while recognizing the importance of everyone's unique talents
Opportunity to embrace and celebrate diversity and differences through theater
STAFF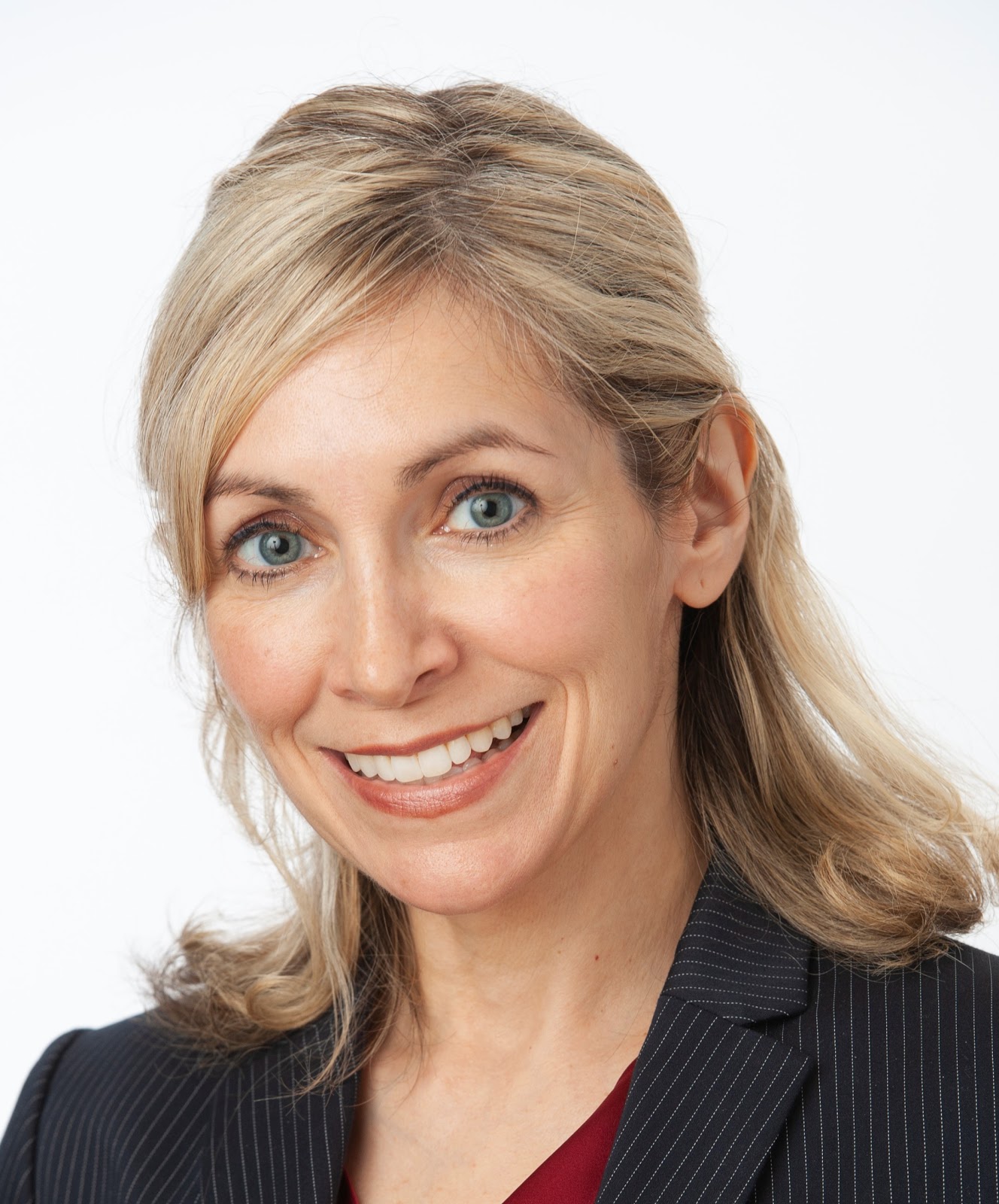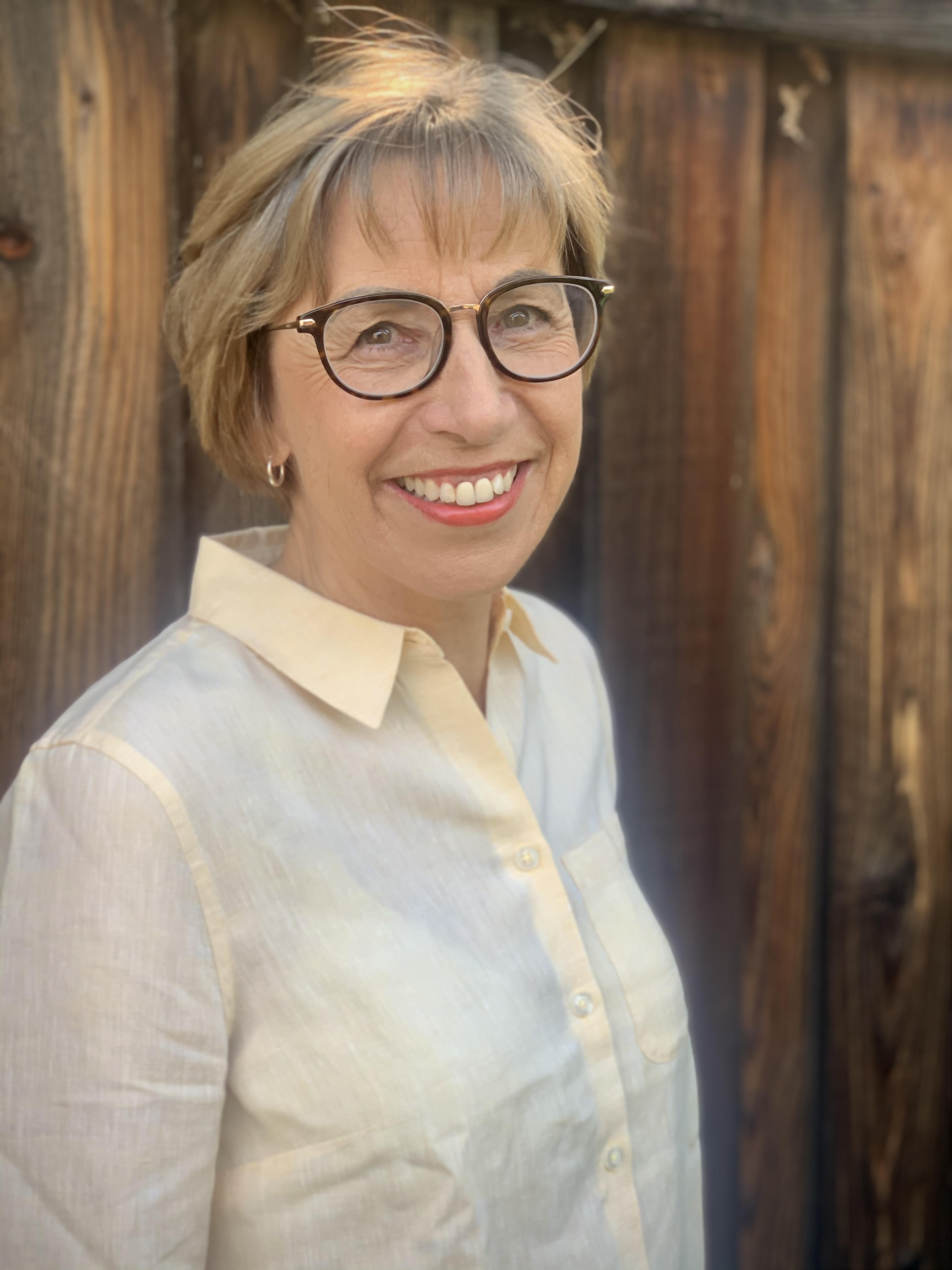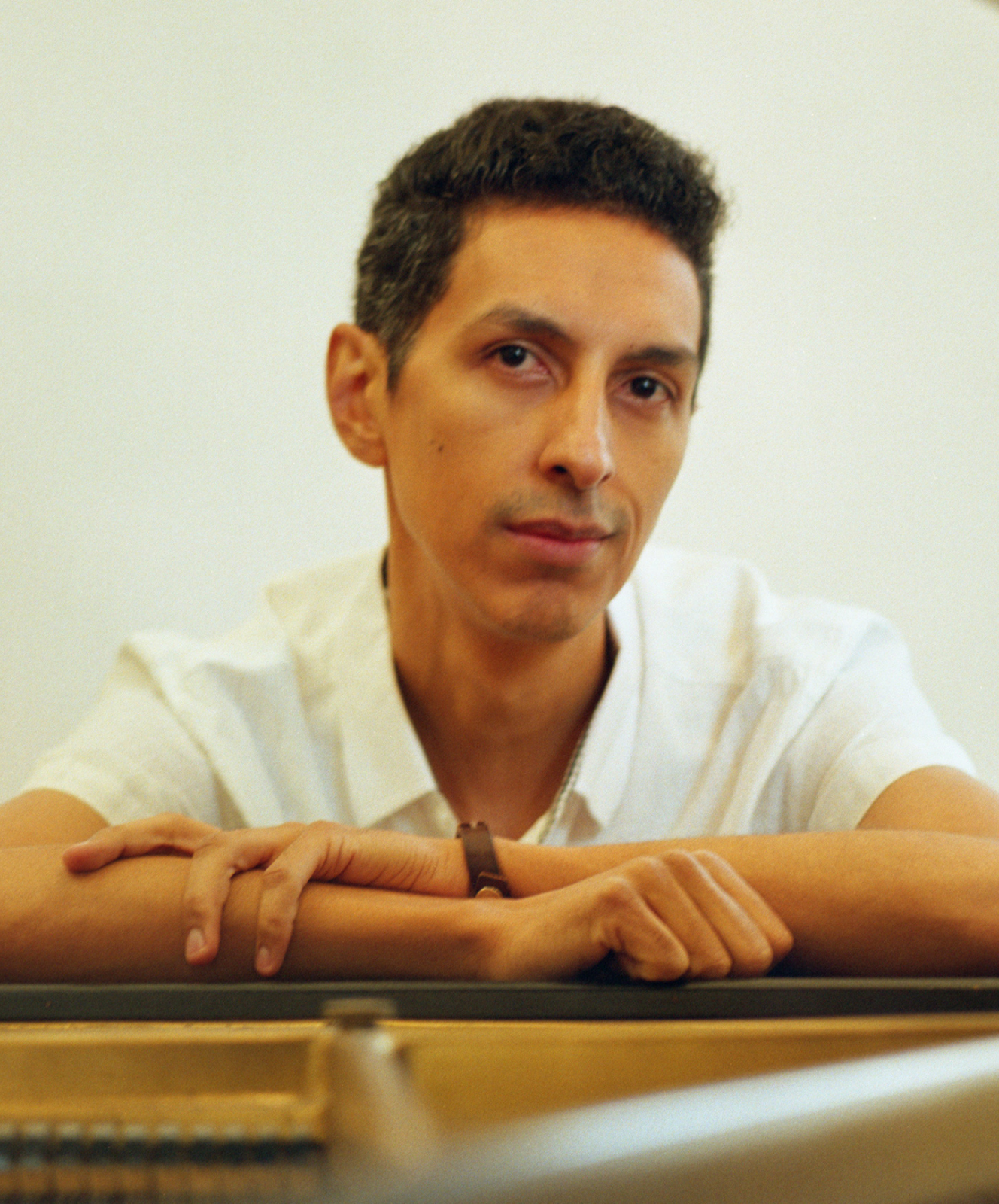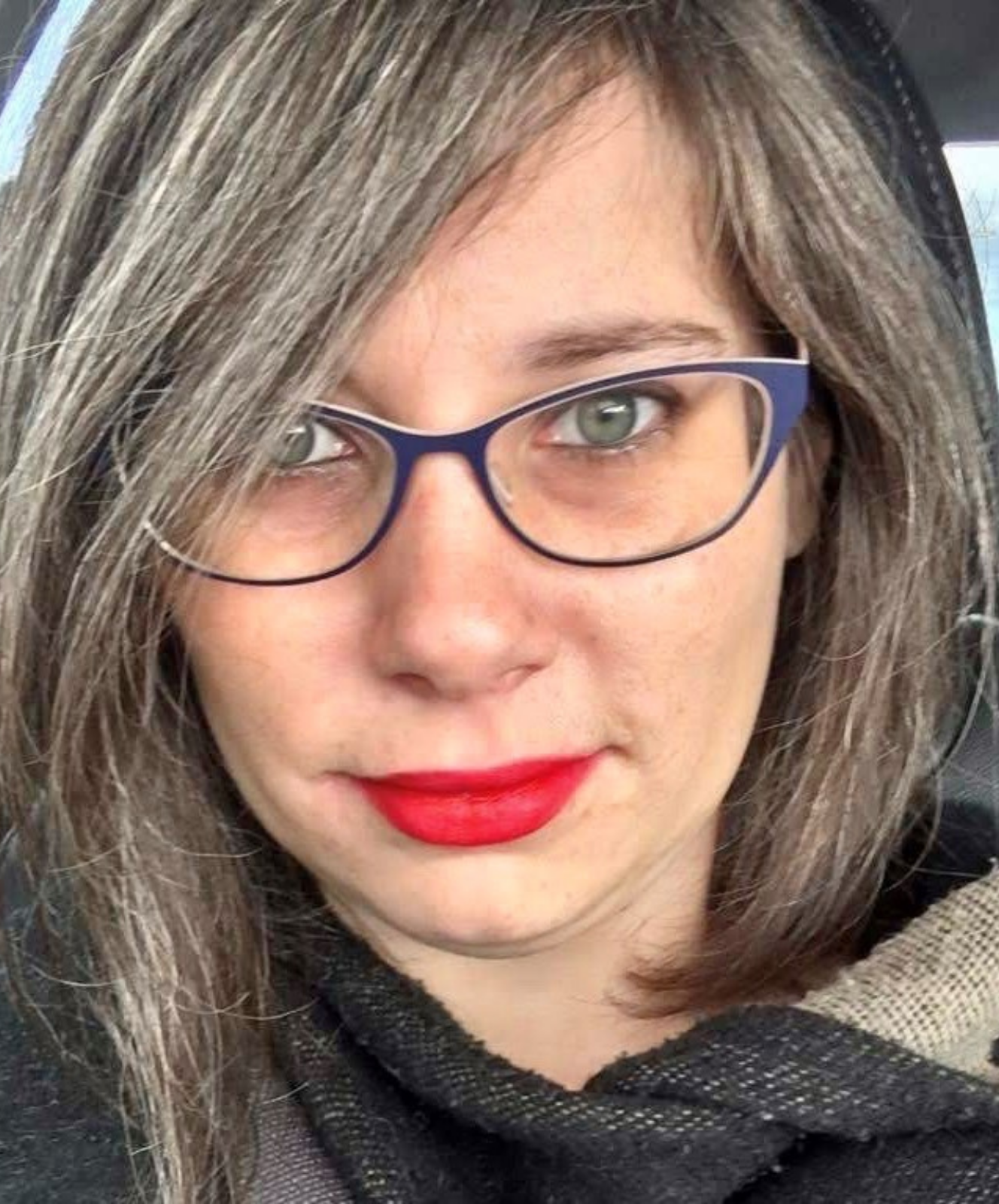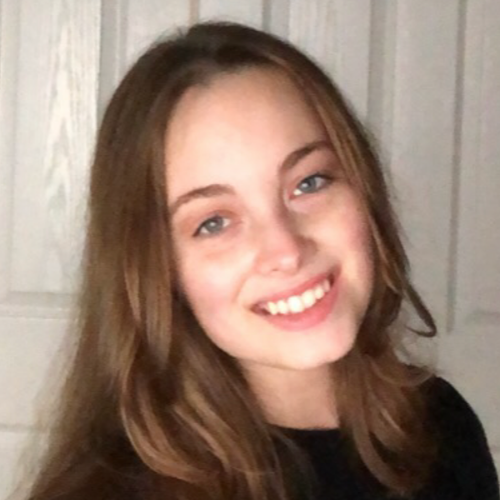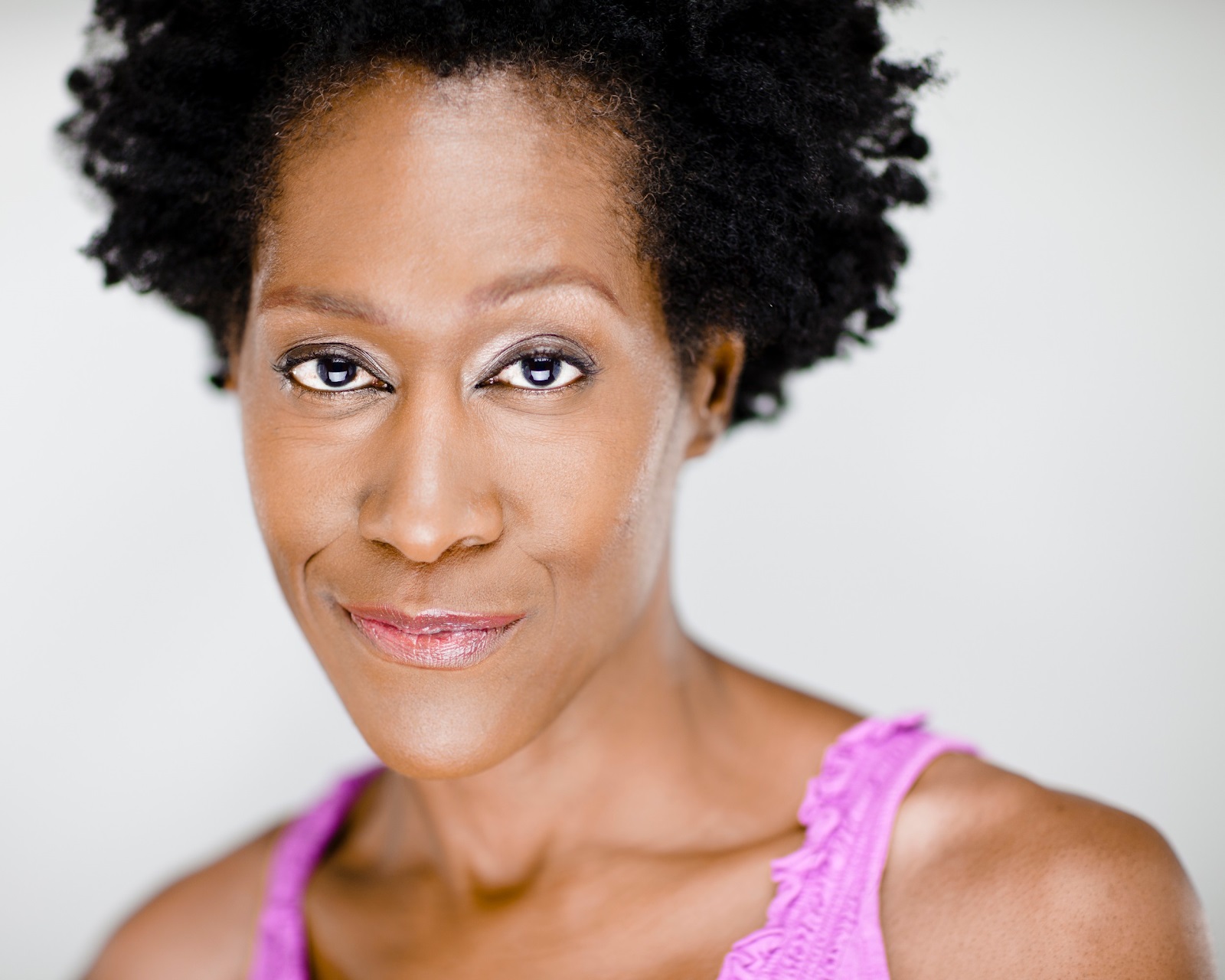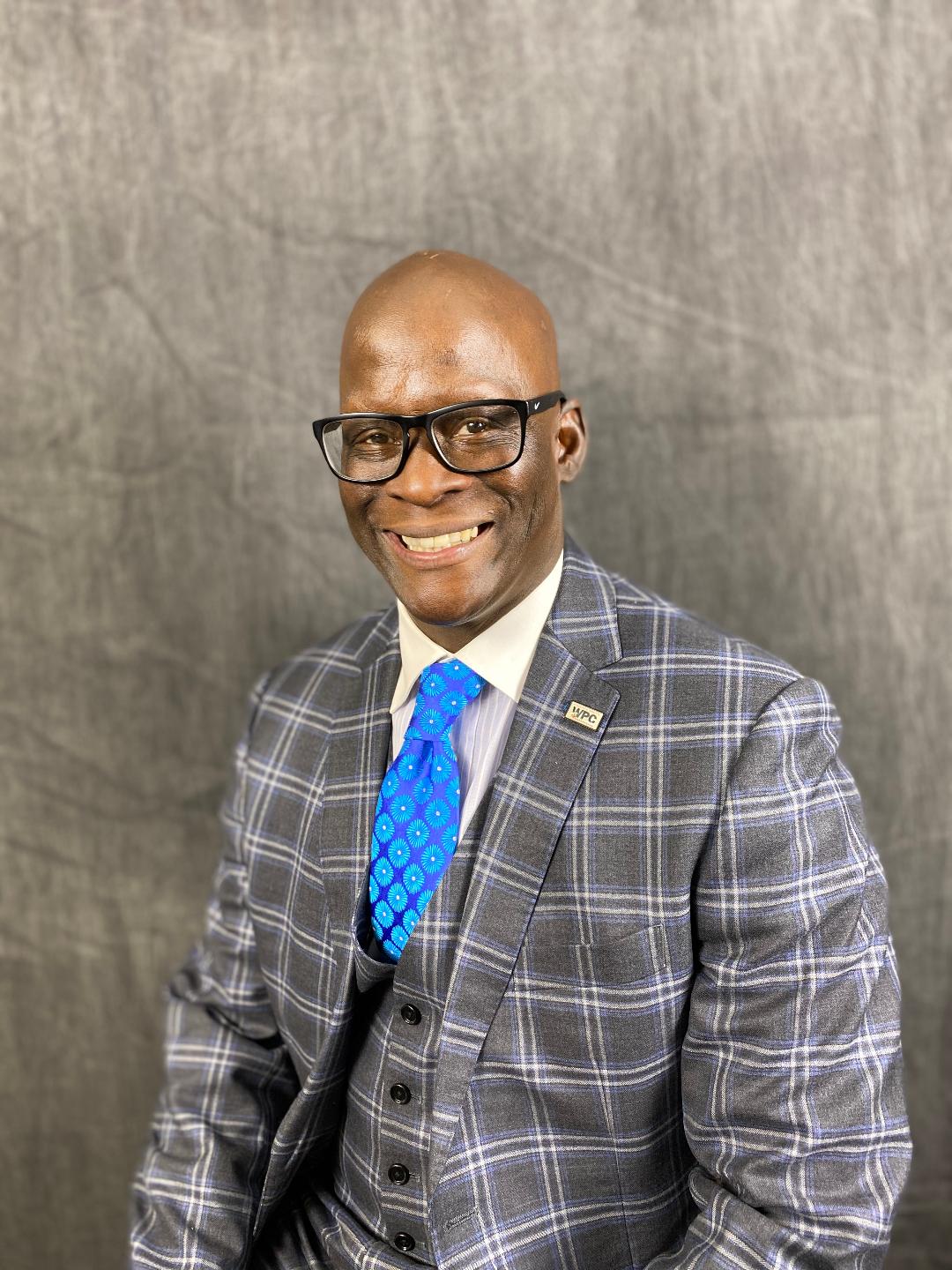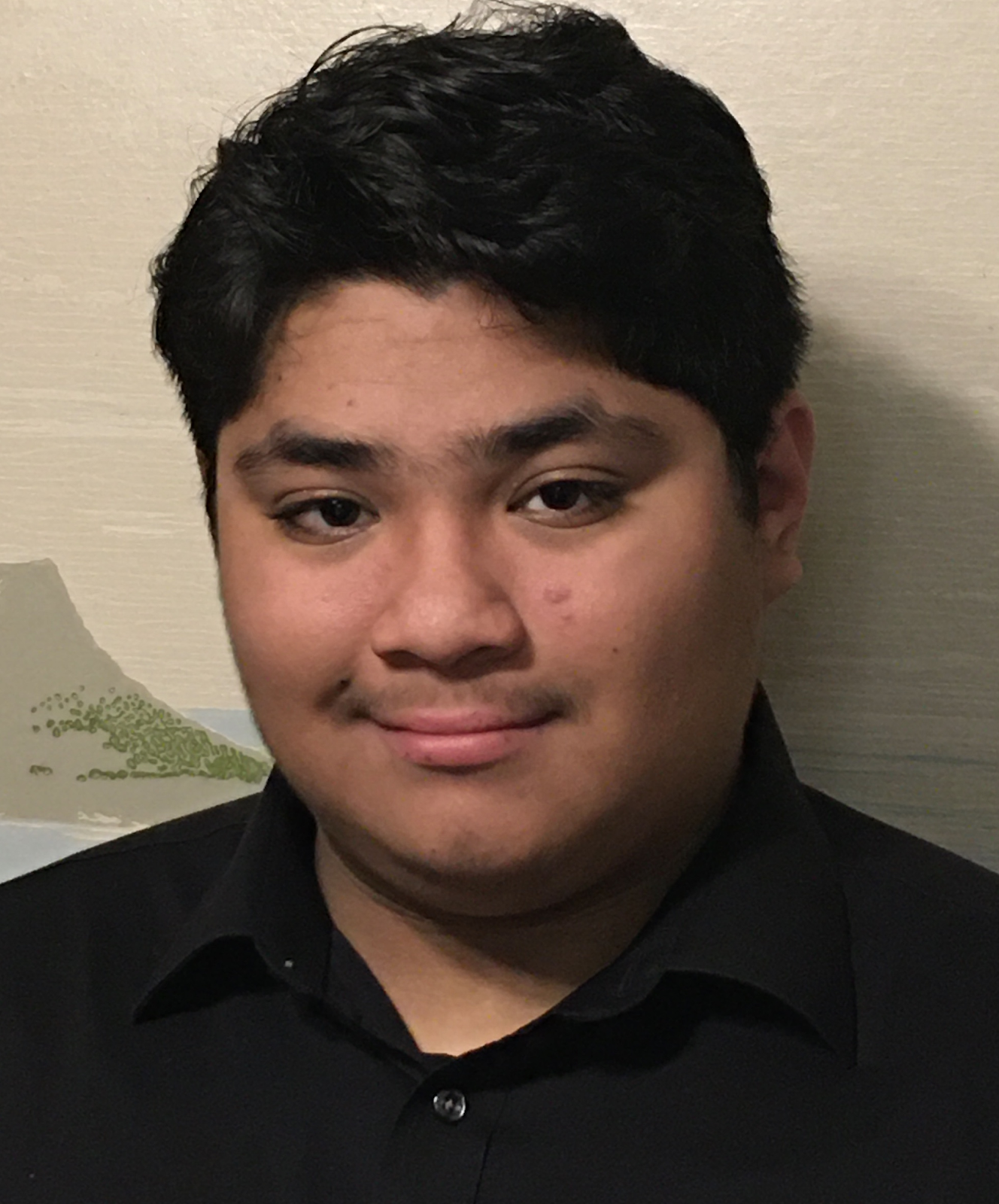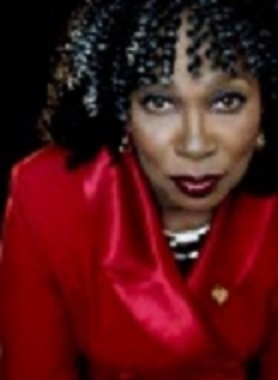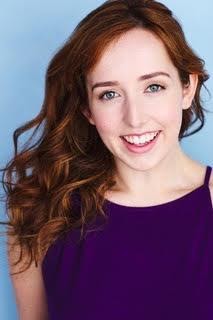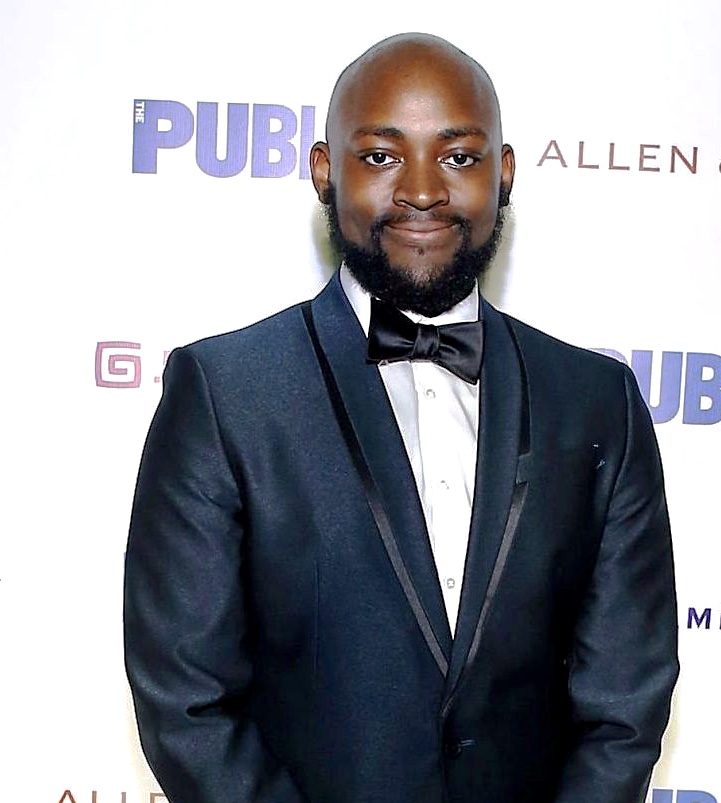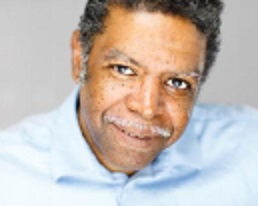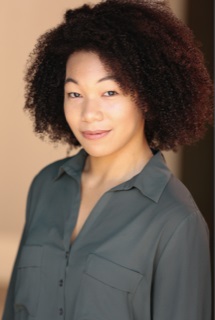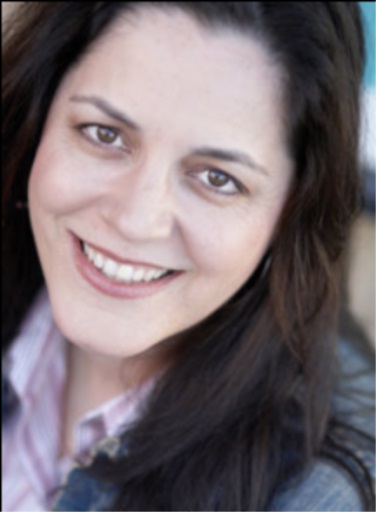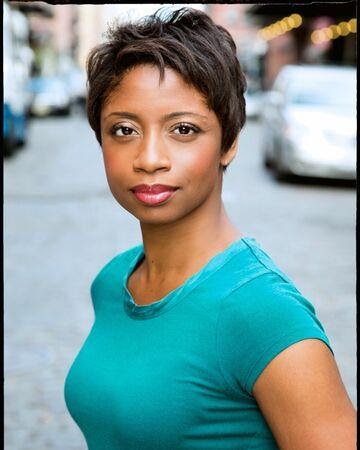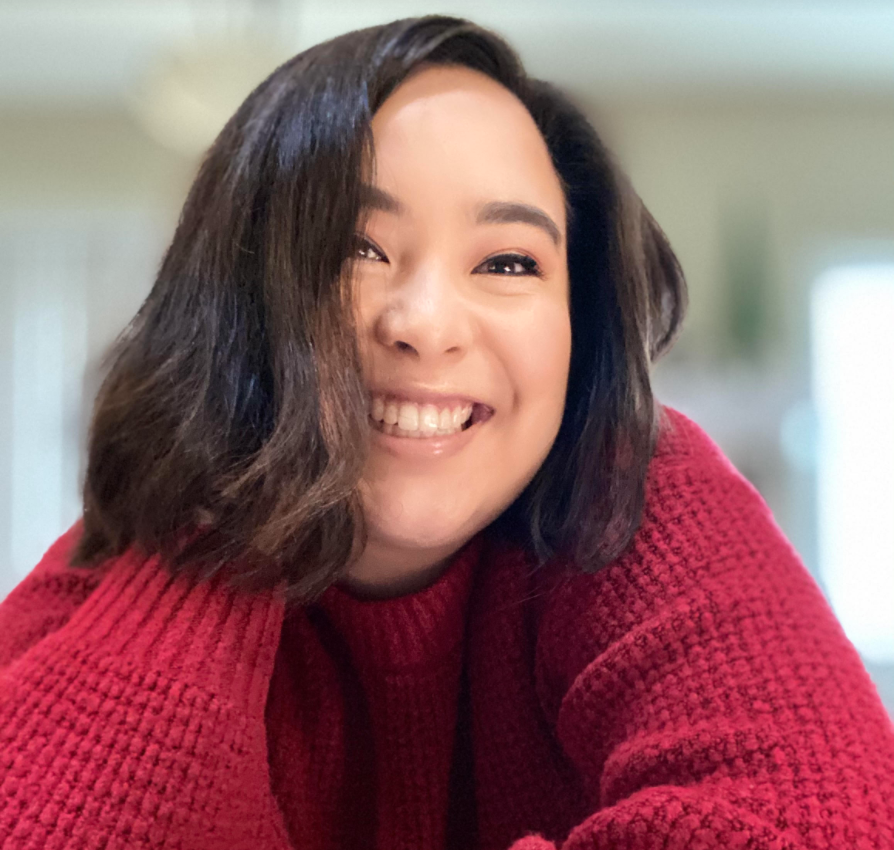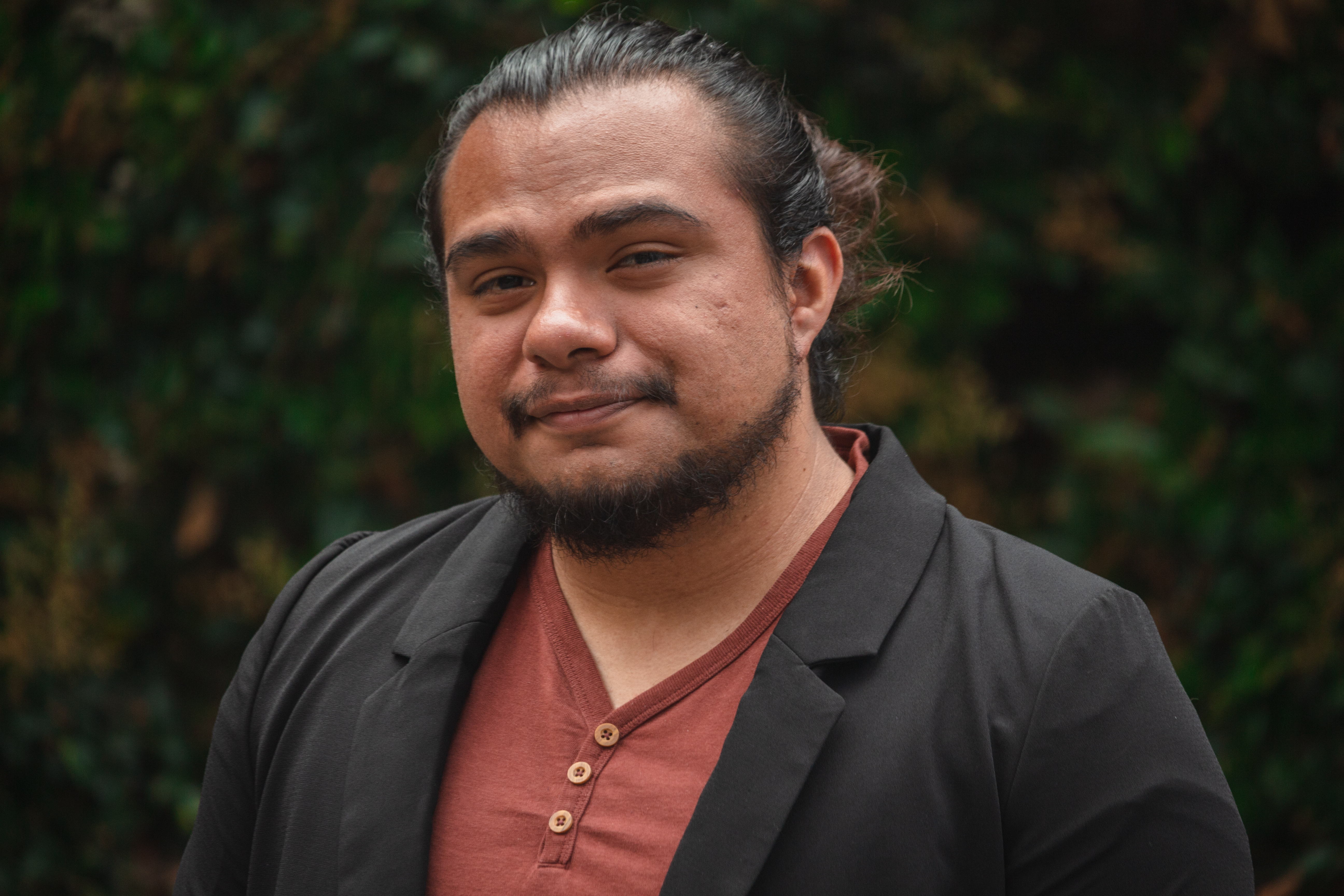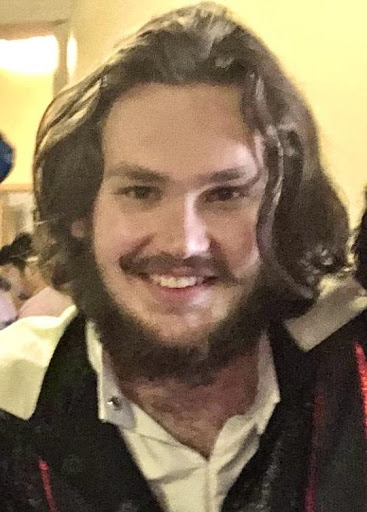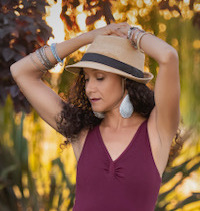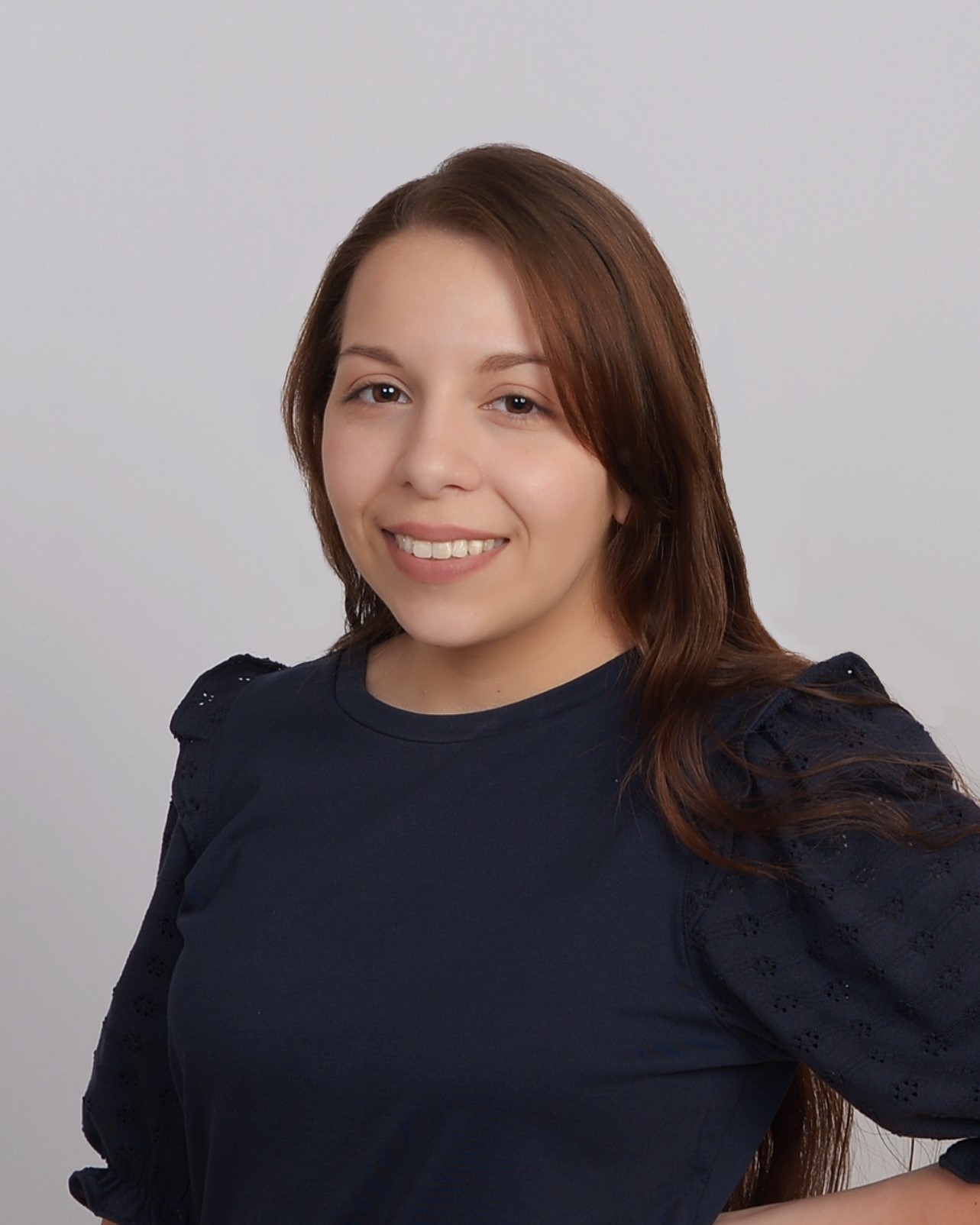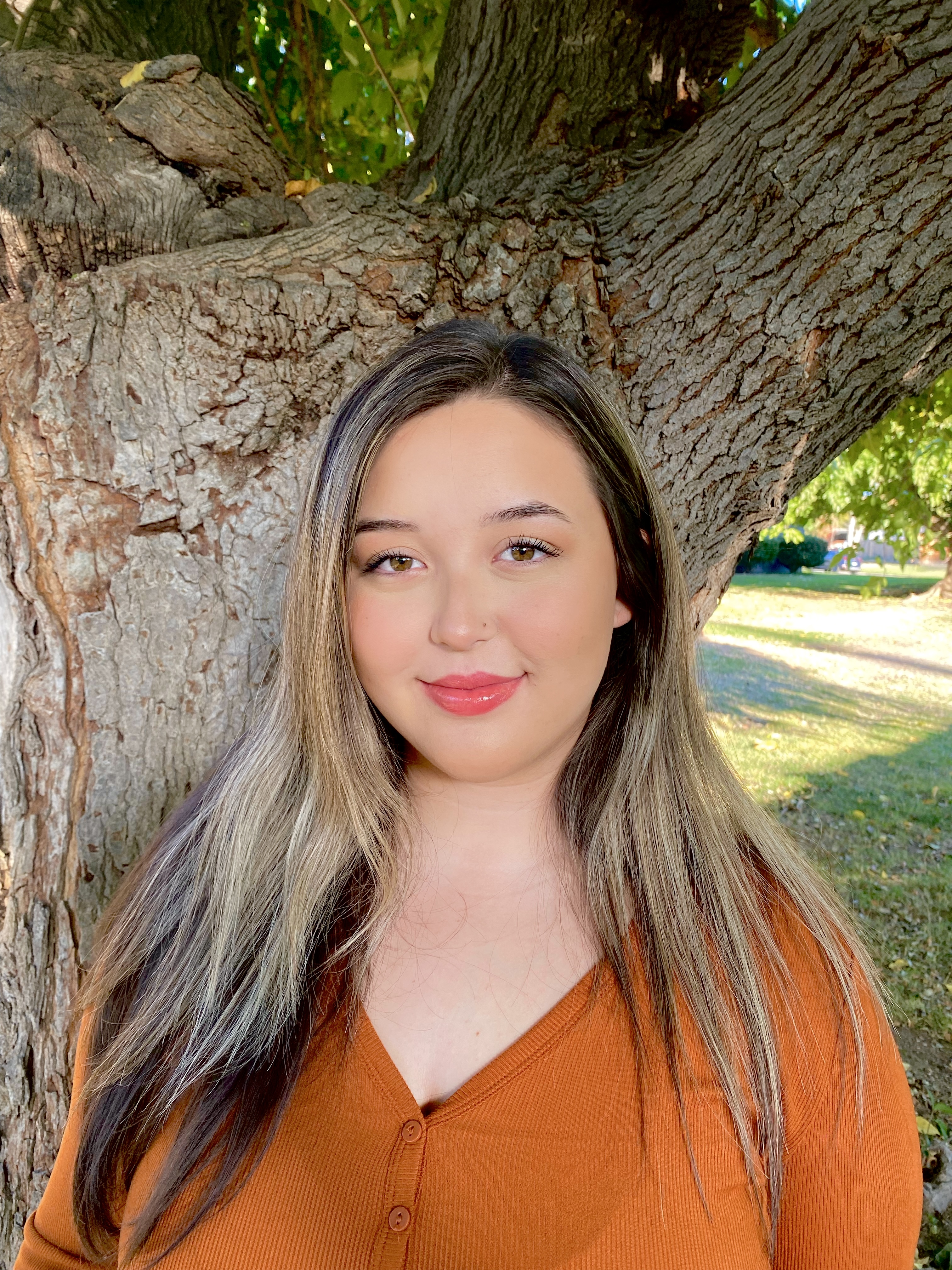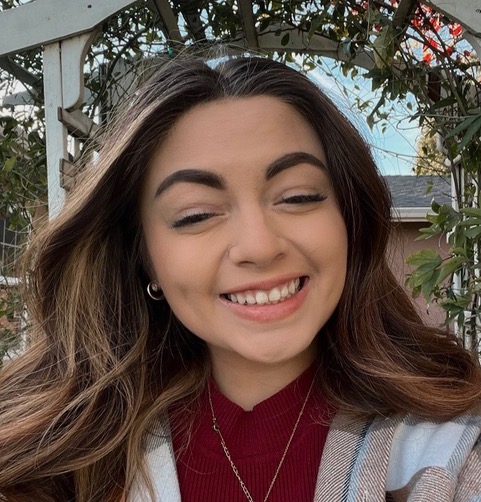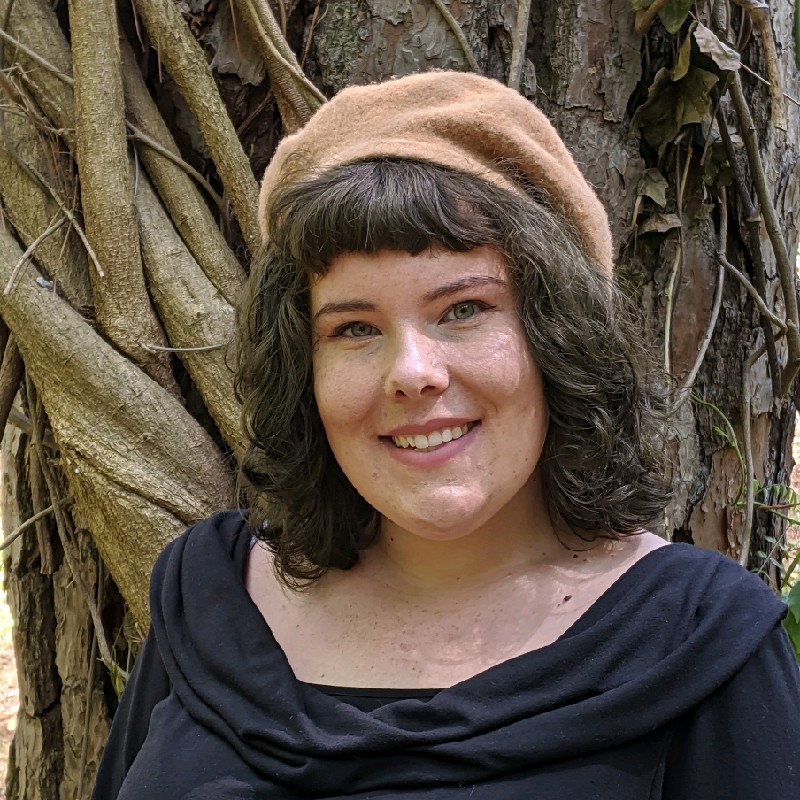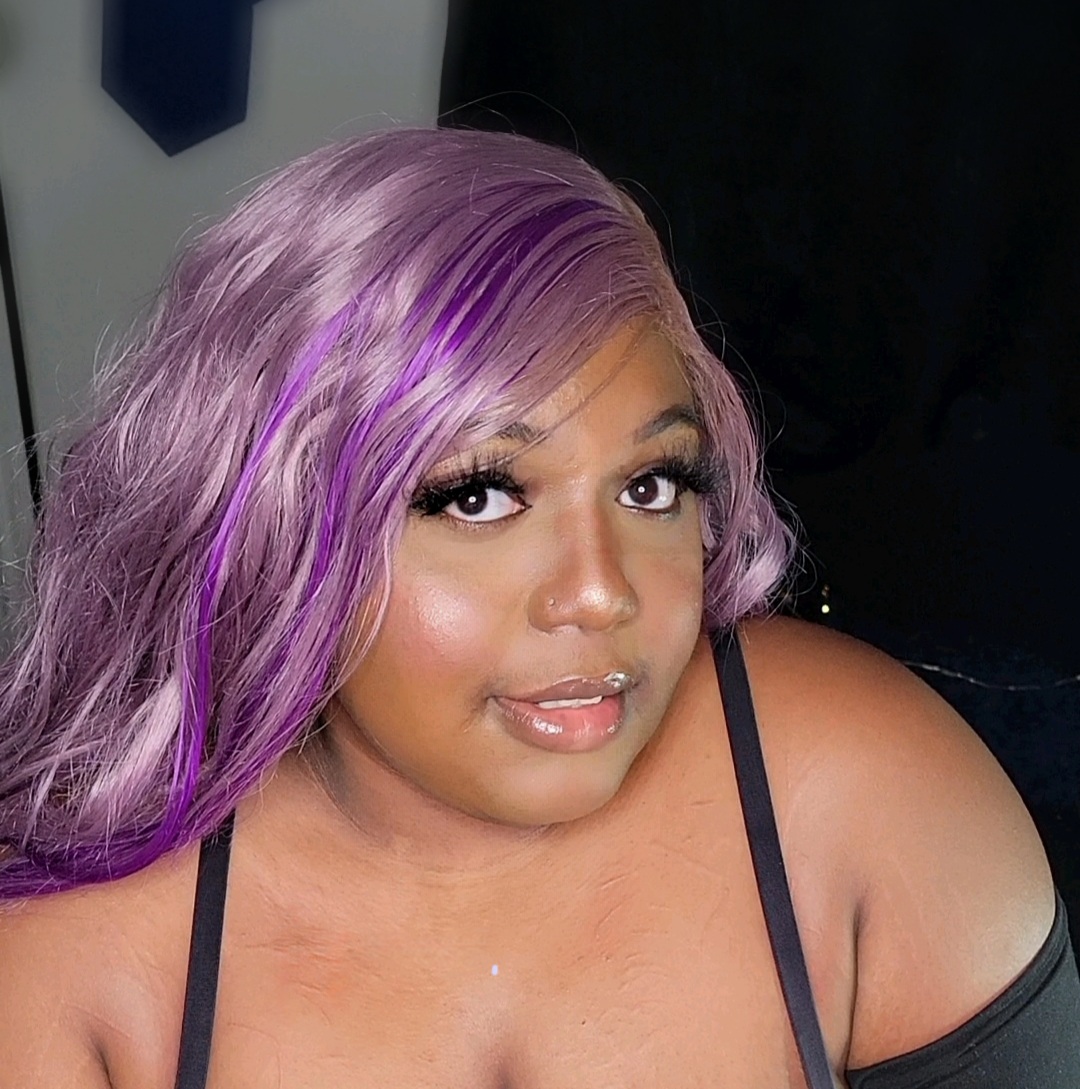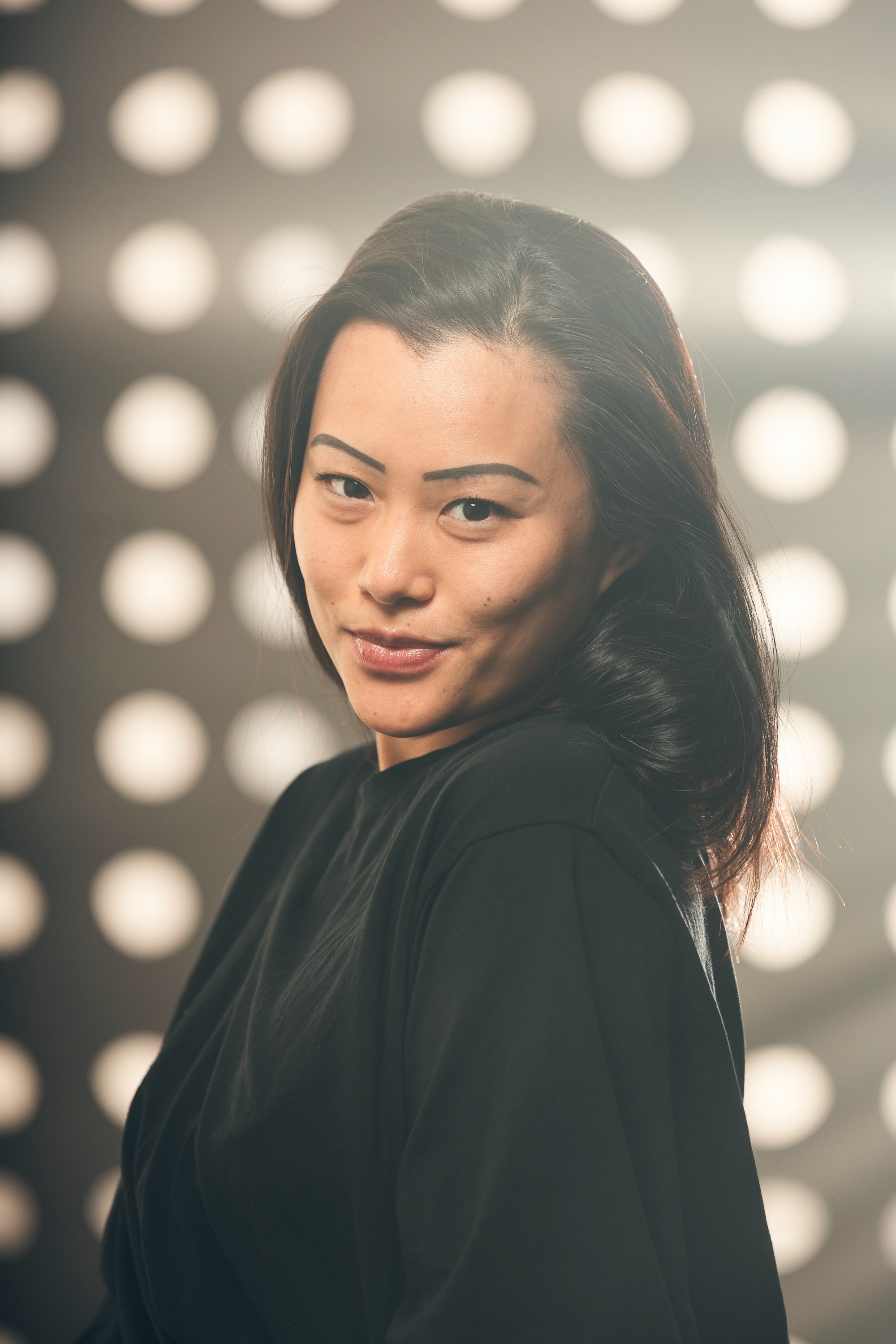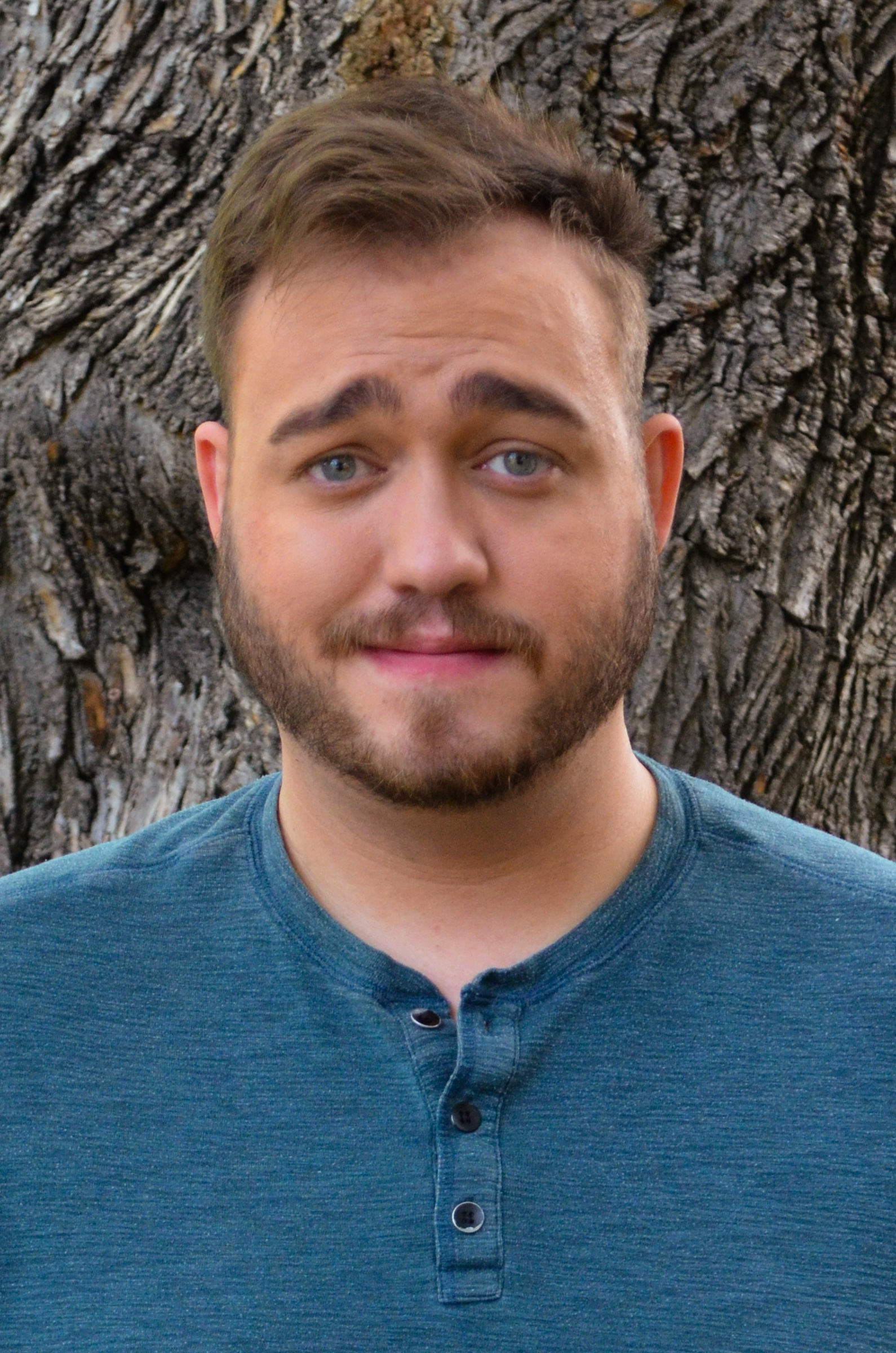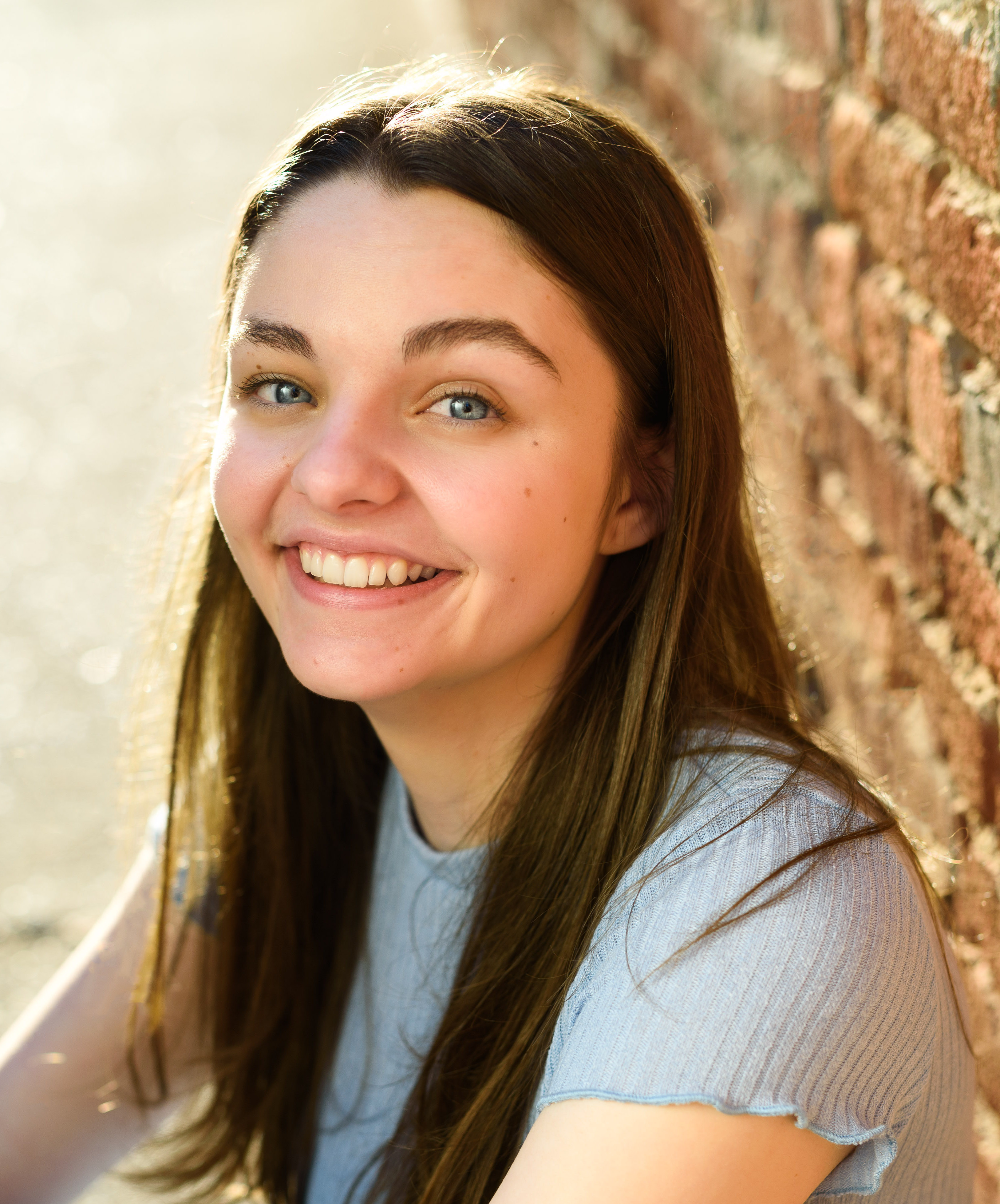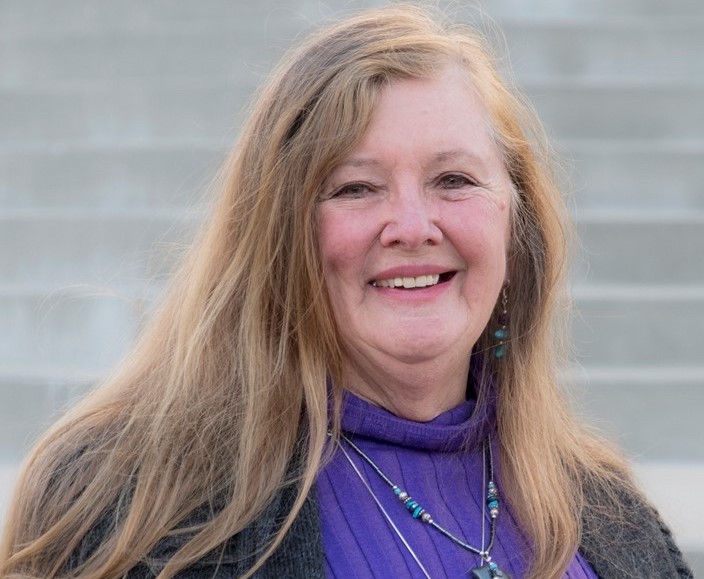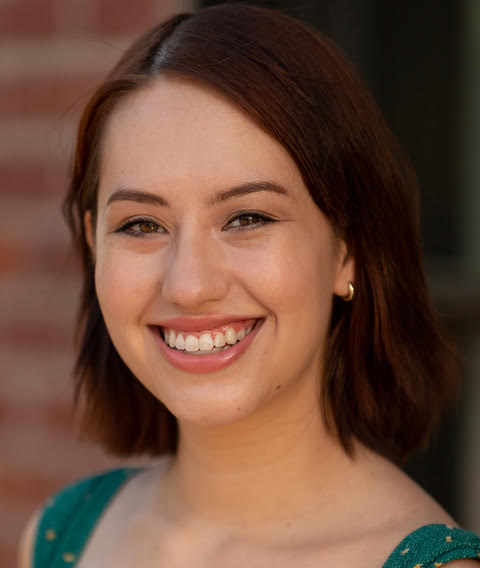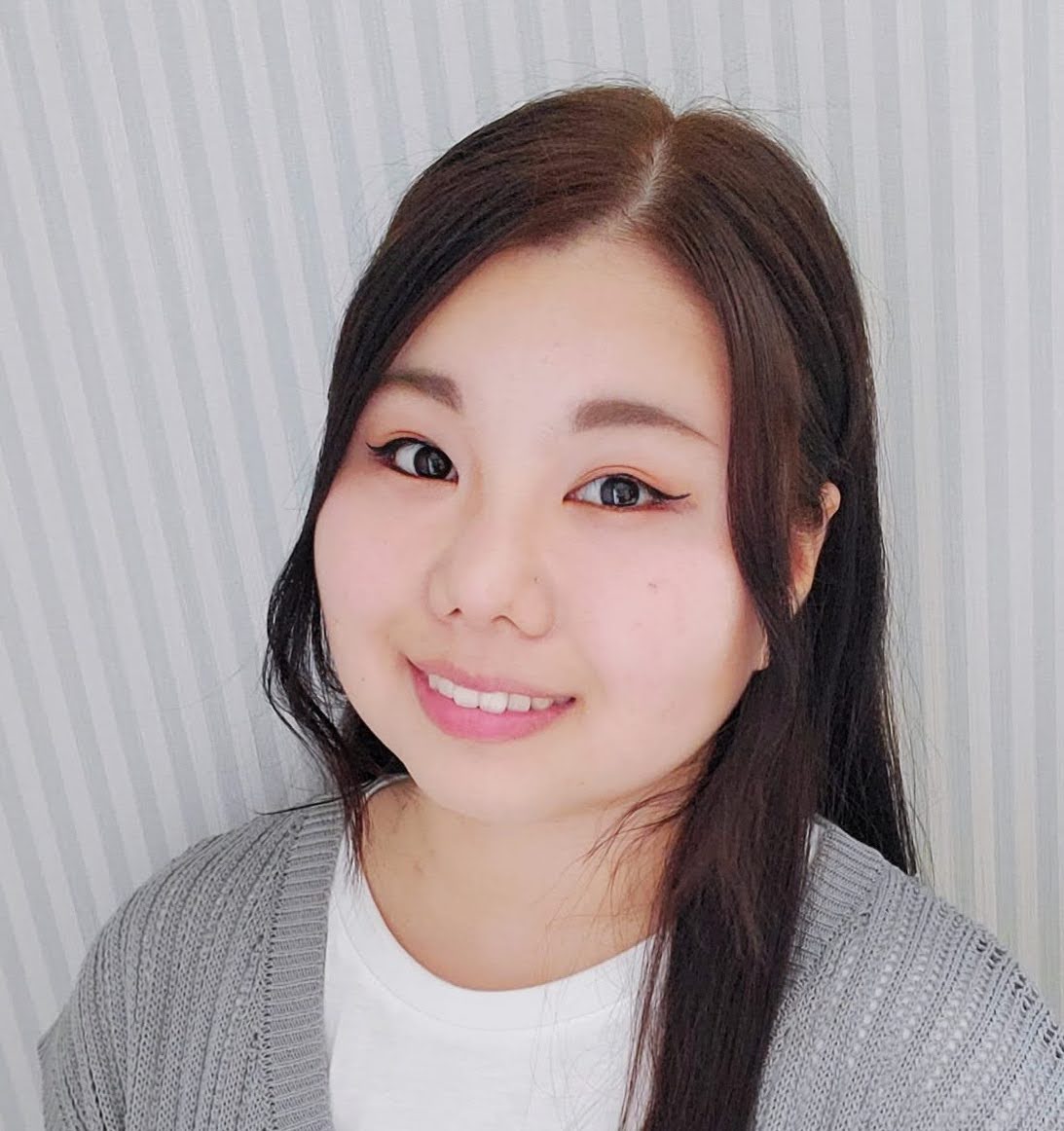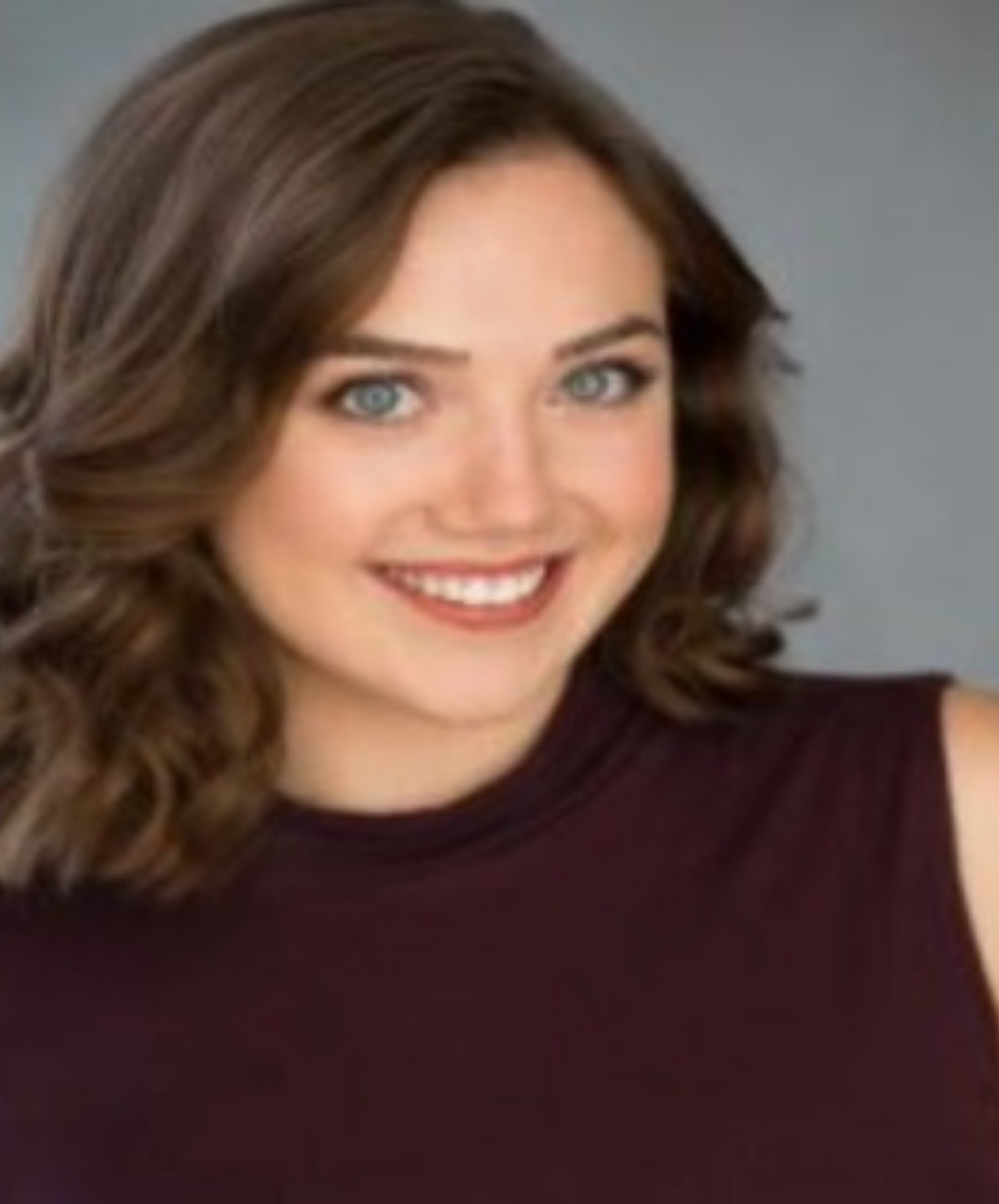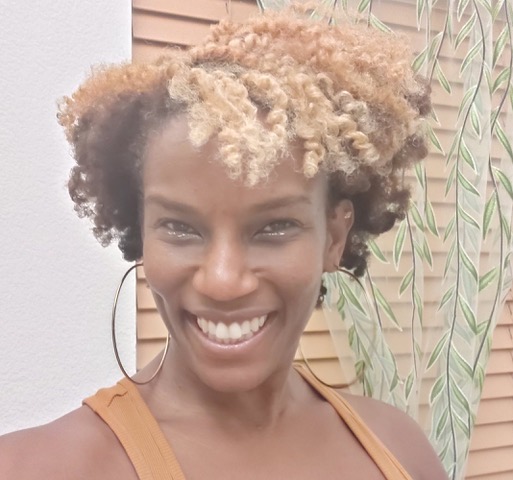 NORCAL BOARD MEMBERS
BOARD OF DIRECTORS
Martin Noufer, Intel Corporation - BOARD PRESIDENT
Adam Ahmed, Intel Corporation, Sacramento Children's Museum Board President - BOARD MEMBER
Julie Casso, Non-Profit Arts Executive Director - BOARD MEMBER
Amber Cosby, Golden 1 Credit Union - BOARD MEMBER
ADVISORY BOARD
Wayne Cook, Retired California Arts Council Program Specialist - ADVISORY BOARD MEMBER
Jeff Williams, CEO SI&A - ADVISORY BOARD MEMBER
Jack Mitchell, Former Consultant with California Department of Education, Writer for National Theater Standards, Content Expert for California Arts Standards - ADVISORY BOARD MEMBER